export
We export the choicest of our products across the world and are renowned as the best tiles exporters from India.
We are committed as the best tiles exporters of high-quality digital tiles, ceramic tiles, double charge tiles, soluble salt tiles, and polished porcelain tiles.
At Acute Ceramic we are both happy and proud to share that we export to 15+ countries worldwide. These countries include- Asian Countries, South & Latin Countries, Western Europe, Eastern Europe, African Countries and Gulf Countries
Our emphasis has been on quality right from the beginning. Our export processes are carried out under the supervision of quality analysts, who allow us to market only the best quality products. Their services allow us to ensure that the products meet the exact specifications of clients.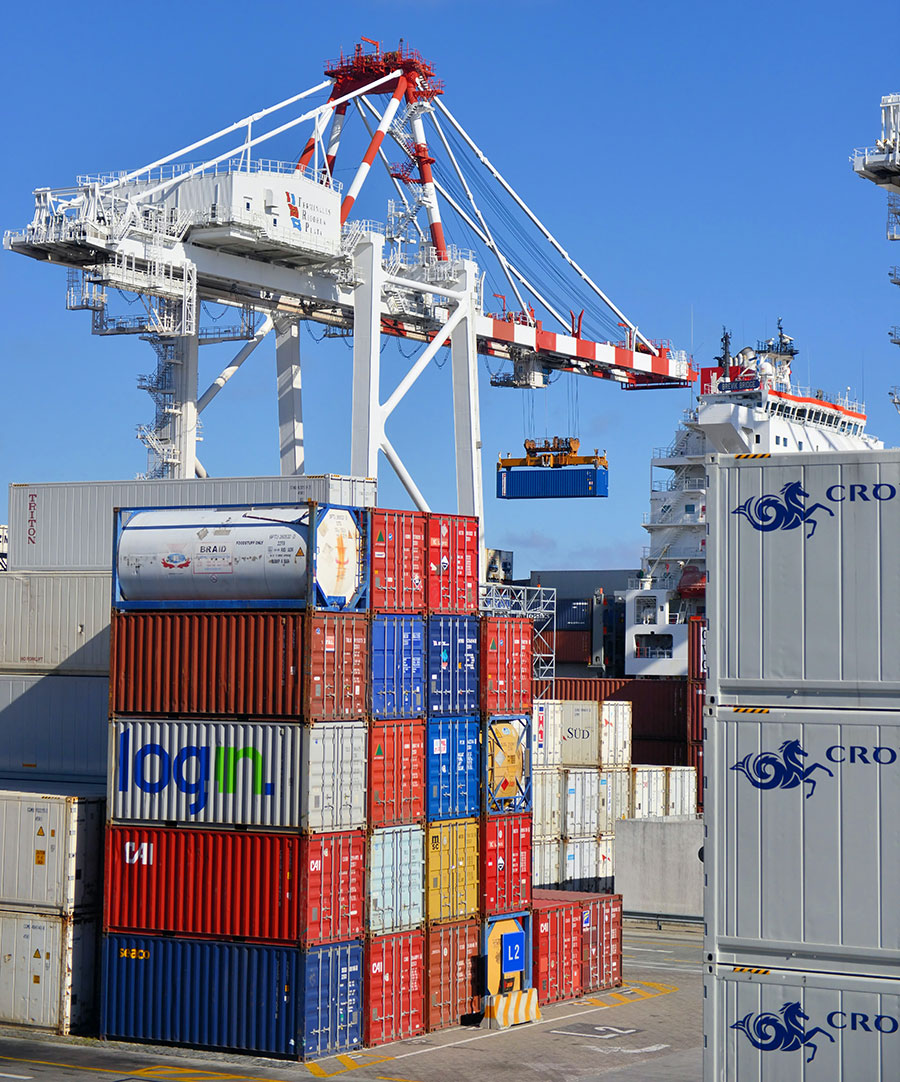 Asian
Countries
Bangladesh
Sri Lanka
Nepal
South & Latin America
Brazil
Argentina
Peru
Colombia
Western
Europe
Germany
Austria
Belgium
Czechia
Eastern
Europe
Albania
Bulgaria
Georgia
Hungary
African
Countries
South Africa
Nigeria
Kenya
Ghana
Tanzania
GUlf
Countries
Saudi Arabia
Kuwait
Qatar
UAE
Oman